We Buy Catalytic Converters

Get paid the highest prices for your scrap catalytic converters.
Electronic Waste Recycling

We buy Printed Circuit Boards (PCBs), CPUs,
RAM's and other additional computer parts.


Environmentally Friendly E-Waste Recycling
Dispose of your end-of-life electronics in
a secure and responsible way.

Who We Are

AST Recycling specialises in the recycling of scrap catalytic converters and electronic waste (end-of-life computers, printers and other electronic equipment). We have offices in South Africa and neighbouring countries. Our services extend beyond e-waste recycling and also include a full turn-key solution of IT Asset Management (ITAM) and IT Asset Disposal (ITAD).
At AST Recycling, we are passionate about protecting the environment. Through our services, we aim to help companies and consumers become more sustainable, grow the e-waste recycling industry in Africa, contribute to a circular economy and create jobs along the way.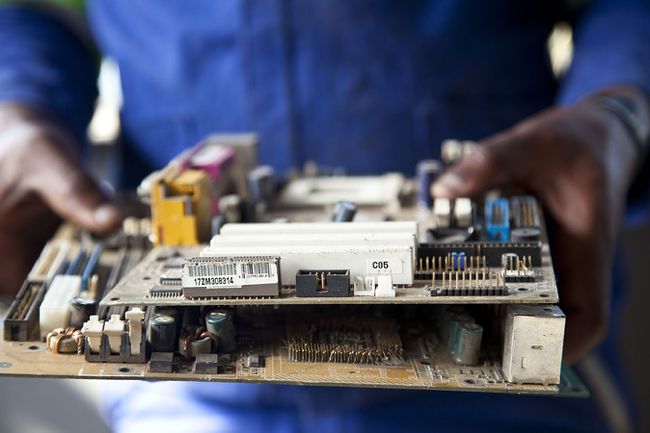 Highest Prices
We pay the highest metal market related prices for Catalytic Converters and Printed Circuit Boards (PCBs).

Bonus System
We have bonus system for our loyal clients. Bonus paid at the end of each month.

Instant Payment
Instant EFT or cash payments. No waiting or delays.

Free Collection
We offer free collection of catalytic converters in Gauteng. For sellers outside Gauteng, we offer free courier collection services.

Extra Income
Turn your scrap into extra cash and earn some extra income.

Best Customer Service
We are committed to putting our clients first and providing transparent and fair service. You'll be treated as a valued customer not a number.
60 000 tonnes
of e-waste diverted from landfill
3500 clients
locally and abroad
19 250 people
that benefit monthly from our company
Certificates