SPENT CATALYTIC CONVERTERS

MOST TRUSTED PARTNER IN CATALYTIC CONVERTER RECYCLING
With AST Recycling - your spent catalytic converters are in expert hands; all our processes are ISO
9001, 14001, 27001 and 45001
certified and transparent.
The value of used catalytic converters depends on the amount of precious metals they contain. We use the most advanced technology on the market to accurately and reliably analyse the metals contained within catalytic converters. Our technological expertise and processing efficiencies will ensure the best possible returns for you.
contact us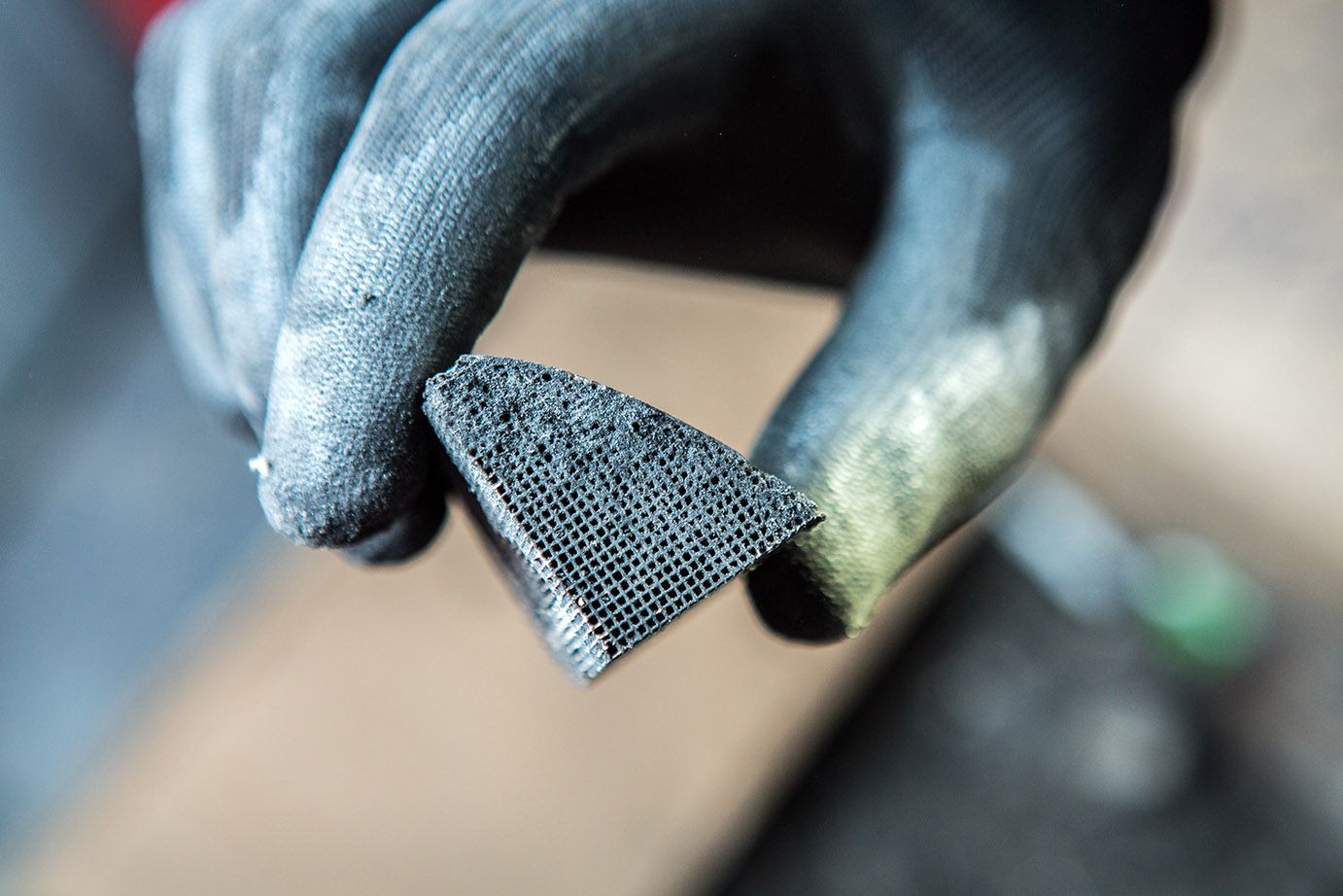 WHAT IS A CATALYTIC CONVERTER?
Inside every car is a catalytic converter, containing a monolith with precious metals such as Palladium, Platinum and Rhodium embedded in the substrate. The purpose of this catalytic converter is to reduce C02 emissions by 70 to 80 percent, which is why all cars around the world are required to have one. As the metals that go into these components are rare and finite resources, it is important to recycle them when the car comes to the end of its life.

TRANSPARENT BUYING PROCESS

STEP 1
Sample of catalytic converter is inspected with XRF analyser. Only ceramic catalytic converters can be crushed and sampled. Metallic catalytic converters have fixed prices.



STEP 2
Customer get paid per KG based on the results of the analysis and current international metal market prices. Instant cash or EFT payments.


PRICING OF SCRAP CATALYTIC CONVERTERS

Most catalytic converters contain small amounts of precious metals, such as Platinum, Palladium and Rhodium. We monitor the market prices for these precious metals daily and calculate the catalytic converter prices accordingly.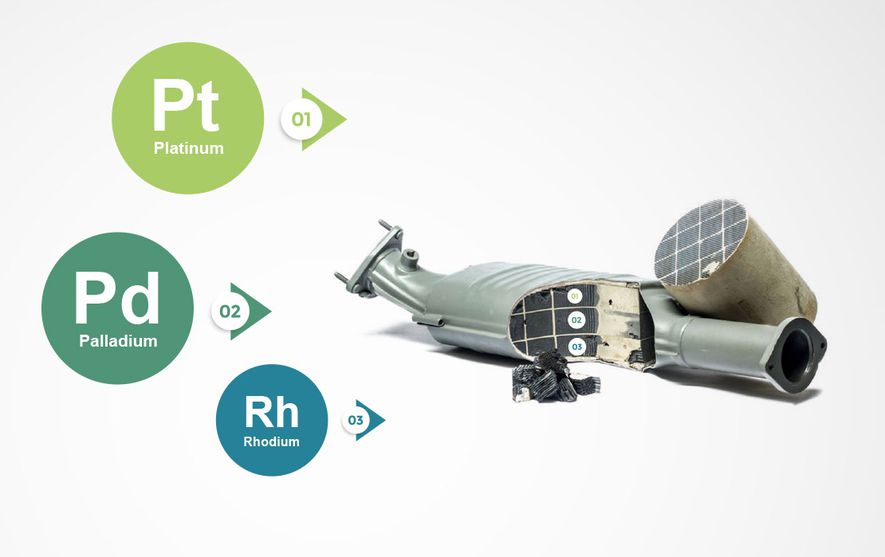 DIFFERENT TYPES OF CATALYTIC CONVERTERS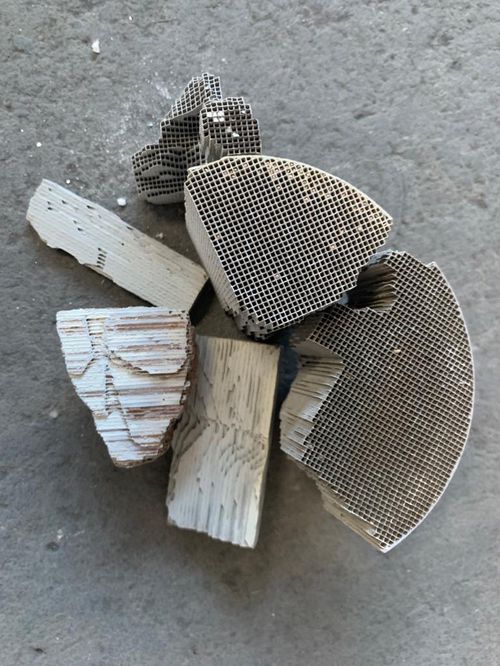 CERAMIC CATALYTIC CONVERTERS

The analysis for ceramic catalytic converters can be done very accurately, opposite to metallic catalytic converter. As a result, prices for ceramic catalytic converters tends to be higher.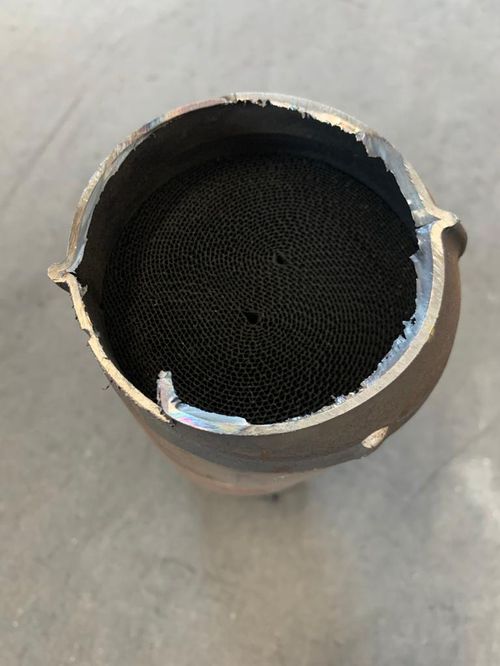 METALLIC CATALYTIC CONVERTERS

Metallic catalytic converters have a spiral motion inside. They cannot be crushed as ceramic catalytic converters and they have a fixed price.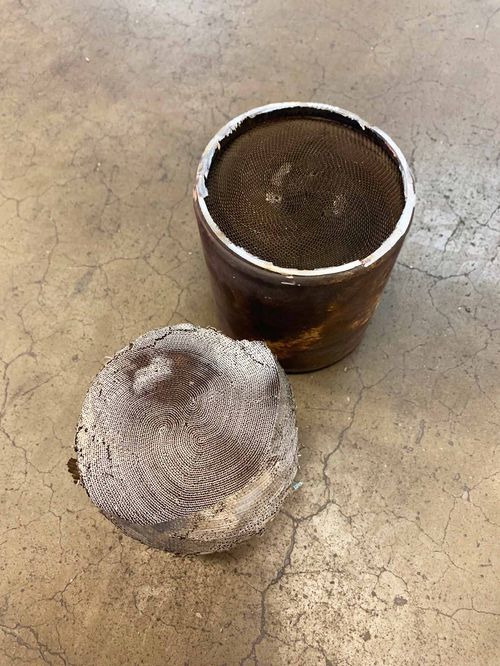 HALF CUT AND SOLID METALLIC CONVERTERS
If only the sides of the metallic catalytic converter are cut, it is then called a half cut metallic catalytic converter. If you take it out, you have what is called a solid metallic catalytic converter.