About Us

We are specialists in scrap catalytic converters and electronic waste recycling.
Our services extend beyond e-waste recycling and also include a full turn-key solution of IT Asset Management (ITAM) and IT Asset Disposal (ITAD).

We operate in South Africa and neighbouring countries.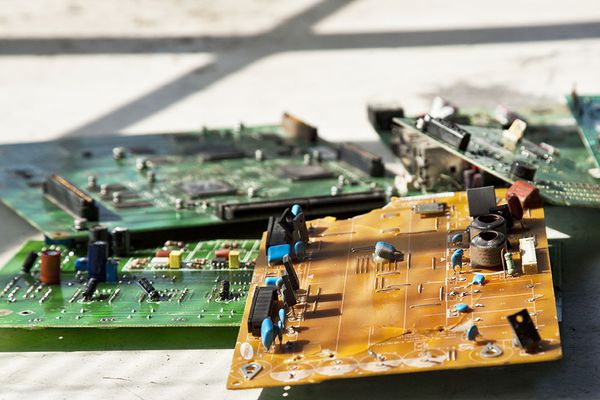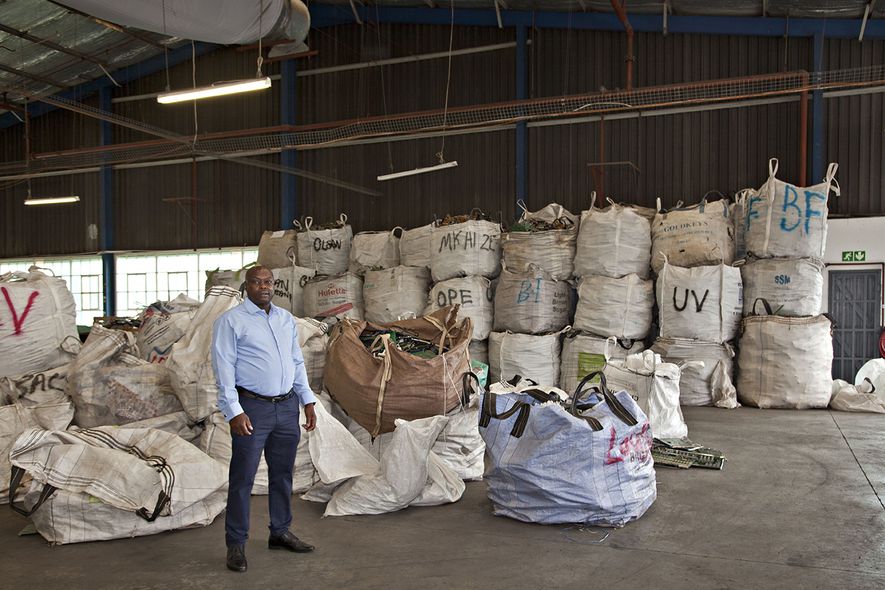 Our Mission
Our mission is to manage the e-waste recycling process on the continent of Africa in compliance with global standards and ethical considerations. AST Recycling aims to drive transformation from the linear to the circular economy through enterprise development and job creation while constantly looking for new and innovative e-waste management solutions.

Our Story

We offer responsible and compliant electronic waste management solutions that contribute to the circular economy. We strongly believe that our business will change the tide of electronic waste creating jobs along the way.

We specialise in scrap catalytic converters and e-waste recycling

Our buying process is transparent, honest and fair.