ELECTRONIC WASTE RECYCLING
WHY SHOULD YOU RECYCLE E-WASTE
As of the 23rd August 2021, it is illegal to dispose all types of electrical and electronic waste to landfill in South Africa. This means that companies have to partner with a licensed recycler of electronic waste equipment to be compliant.

Make the greener and cleaner choice by recycling your electronics with AST Recycling. Our team will not only recycle your electronics in an environmentally sound way but will also sanitise your device to European data management standards.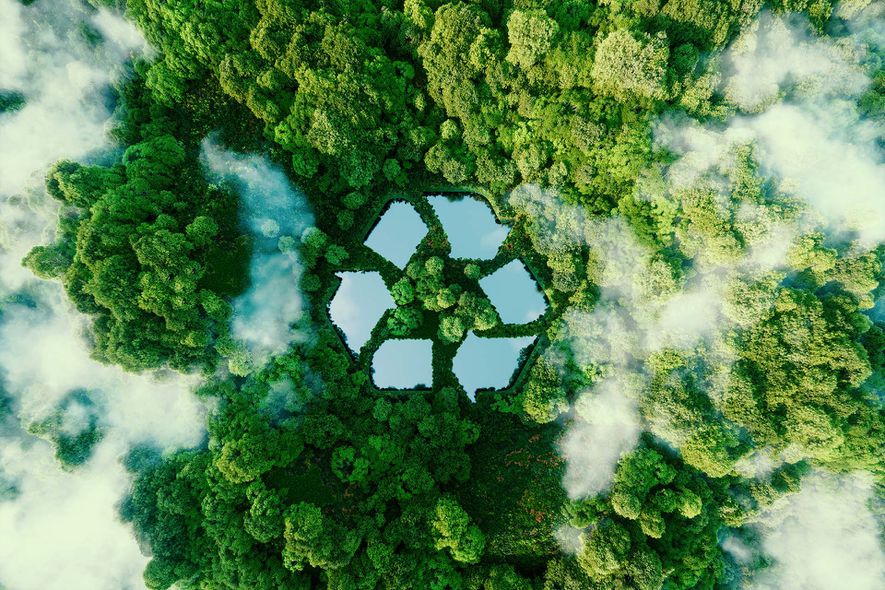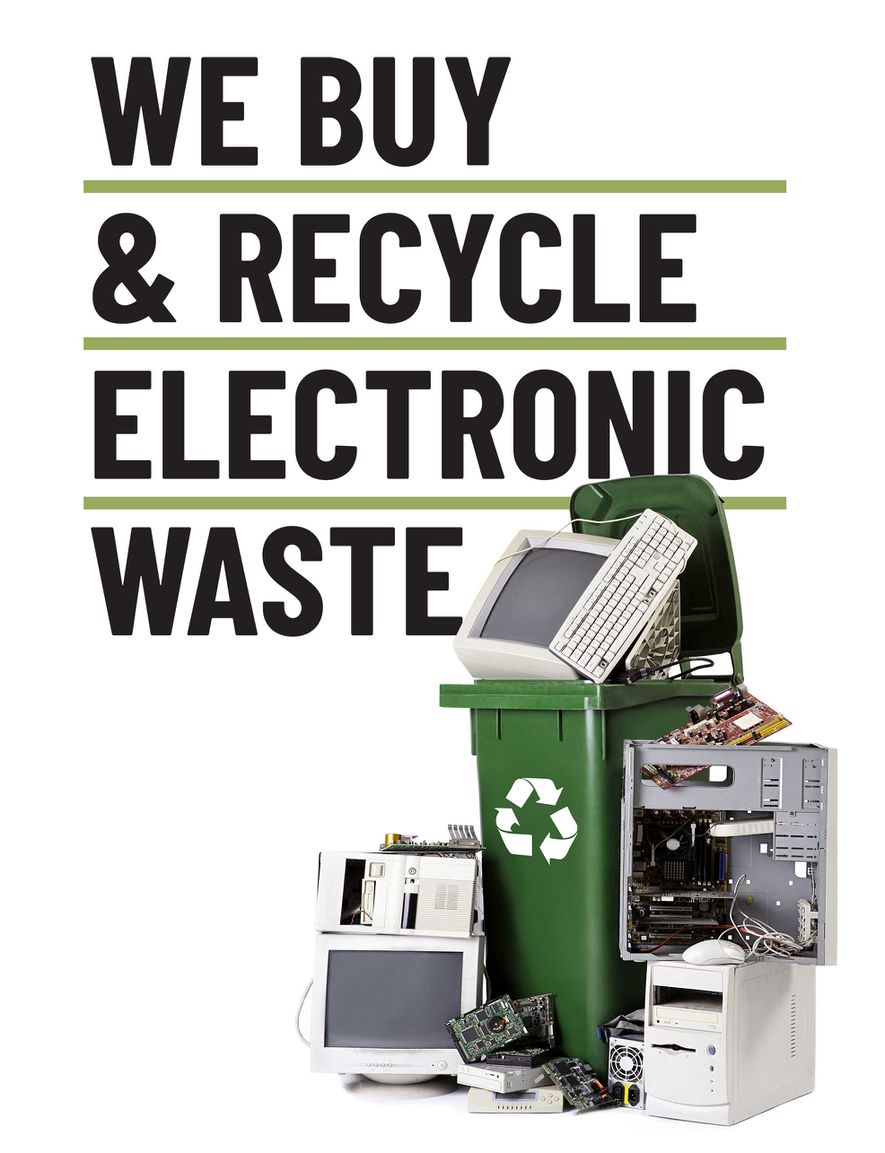 WHAT IS E-WASTE
E-waste, resulting from any product with a power cord, is the fastest growing waste stream in the world. The type of e-waste that we recycle:
Printed wiring or circuit boards
Tablets and gaming systems
SECURE RECYCLING PROCESS WITH AST
AST Recycling is an
ISO 9001, 14001, 27001 and 45001
certified e-waste recycling company in South Africa. We provide e-waste management solutions that help businesses responsibly dispose of old and unwanted IT equipment. We are also affiliated with the e-Waste Association of South Africa (eWASA) and the Institute of Waste Management of Southern Africa (IWMSA).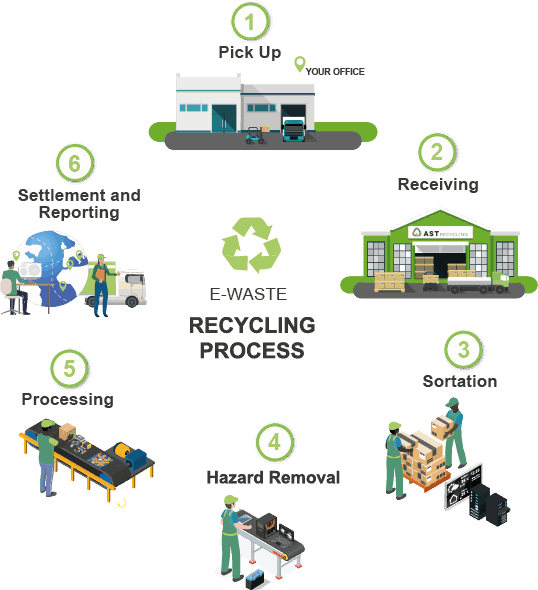 E-WASTE COLLECTION
To save your precious time, our team will collect electronic waste from your organization on the agreed date.

DATA SANITISATION
Data sanitisation solution offered by AST is compliant with the United States Department of Defense standard for data sanitisation, DOD 5220.22-M.


FREE CERTIFICATES
Free Data Destruction and E-Waste Disposal certificates issued on request.


SUSTAINABLE RECYCLING
Our recycling solutions help to conserve natural resources and reduce the amount of e-waste accumulating in landfills.